As in most of the Bay Area, first quarter housing market activity in Marin remained challenging, leading to fewer overall sales compared to last year. However, most of the decline in sales came from homes priced above $3 million, while lower priced homes fared relatively better than in most of the other Bay Area regions.
Meanwhile, the inventory of homes for sale continued to increase compared to a year ago, albeit at a lower pace than in some other regions. Homes priced above $3 million saw a relatively larger increase in inventory than lower priced homes.
Buyers remain trepid amid the economic and political uncertainties that characterized the first quarter, taking longer to make a decision and seeking price reductions. However, while the price reductions are elevated compared to the year before, they have declined since winter peaks. Most of the homes sold below asking price were higher priced homes. As a result, median price growth stalled in the first quarter.
Looking Forward:  Following a challenging beginning to the year, spring home buying season offers improved opportunities for buyers, including lower mortgage rates, more inventory, and improved balance between buyers and sellers already leading to more optimistic buyer sentiment than in recent months.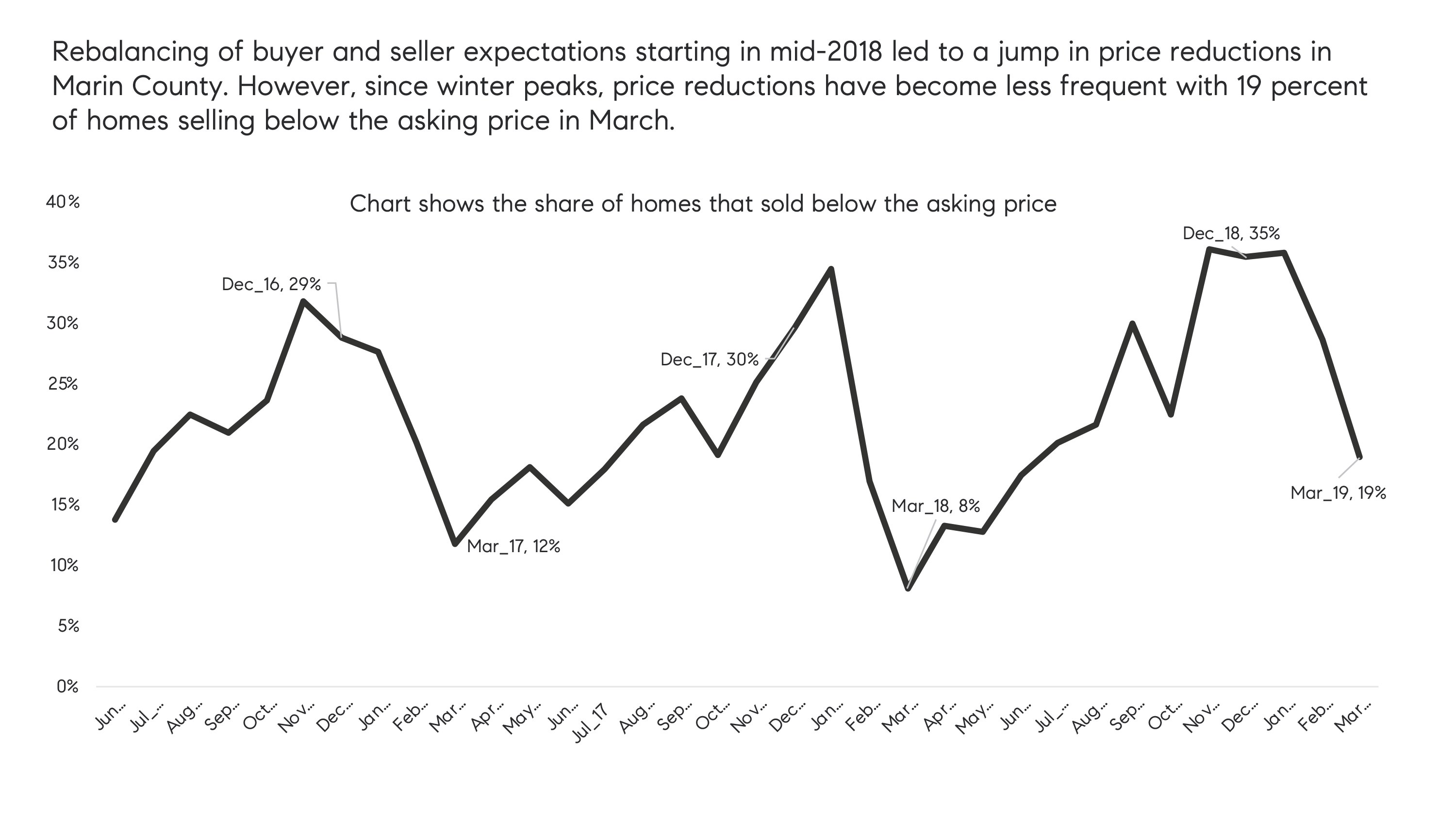 The Median Home
Q3 sale closest to the Marin County median price of $1,294,500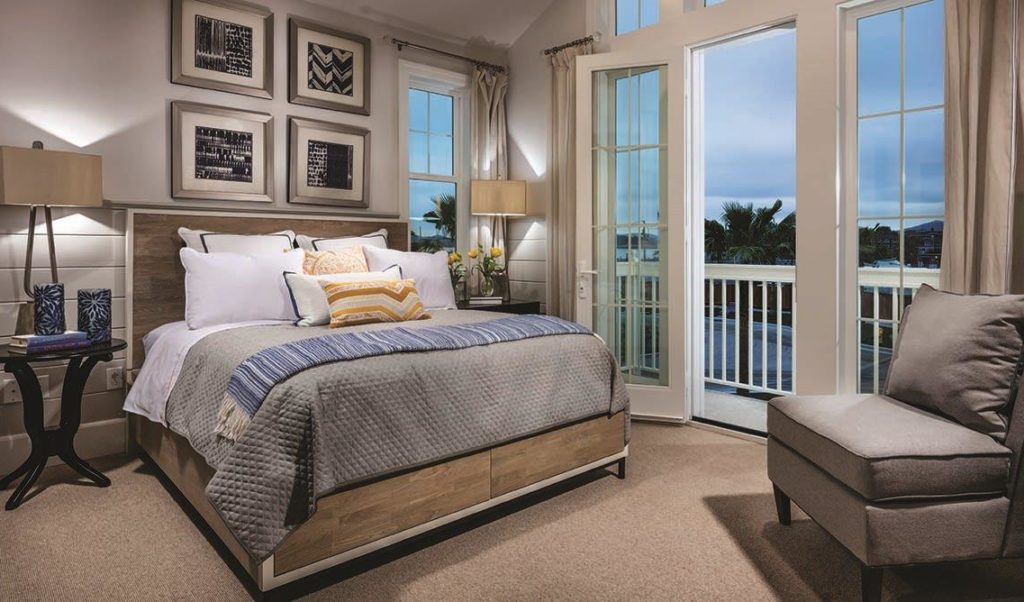 28 Bayharbor Way, San Rafael, CA 949013 Beds/3 Total Baths/1,936 sq ft/Residential
Sale price:
$1,300,000
The High End
One of the most expensive homes sold in Q1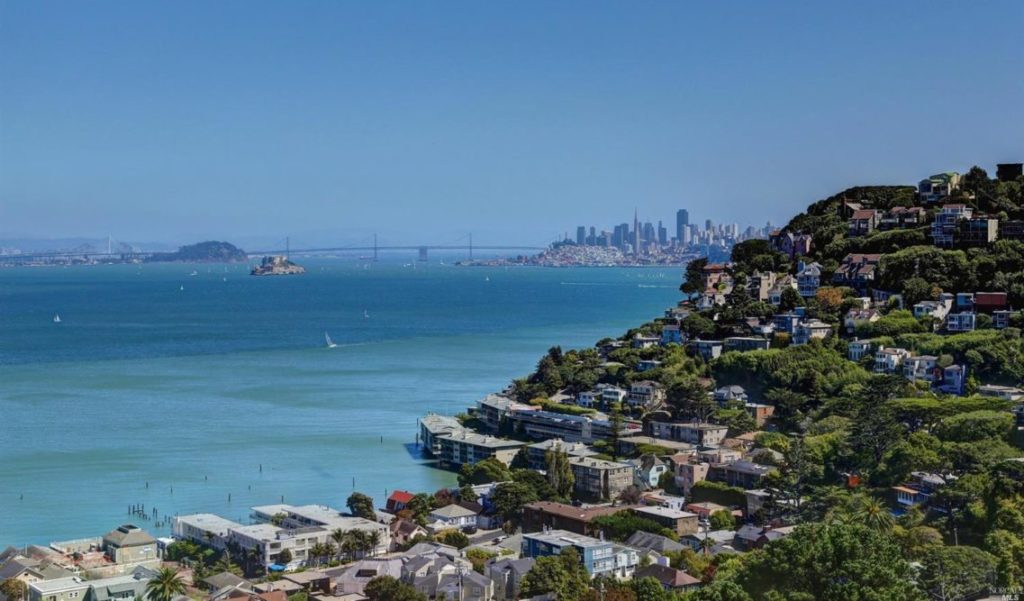 54 Lower Crescent Avenue, Sausalito, CA 949655 Beds/7 Total Baths/5,838 sq ft/Residential
Sale price:
$5,300,000