While 2018 home sales activity in Marin County generally maintained a steady momentum, the pace of sales slowed in the fourth quarter, with most price ranges posting fewer transactions than at the same time last year. However, sales of homes priced between $2 million and $3 million posted a solid gain compared with the fourth quarter of last year.
Meanwhile, the inventory of homes for sale finally showed a steady increase in the second half of the year, following a year and a half of annual declines. Most of the housing-supply gain was for homes priced below $2 million, although higher price ranges also showed improvement.
However, buyer trepidation intensified amid uncertain political and economic events, financial market volatility, and trade-war concerns. Buyers were far less likely to engage in bidding wars — particularly for more affordable homes — and paid slightly smaller premiums compared with the fourth quarter of last year. More sellers sold their homes below asking price, and although price reductions were more common than they were last year, Marin County sellers fared relatively well in that regard compared with some other Bay Area housing markets. Consequently, appreciation reversed from a rapid increase seen earlier in 2018, ending the year with median prices 9 percent above 2017.
Looking Forward: While the jump in mortgage rates early in 2018 and the aforementioned uncertainties held back some buyers, recent weeks showed favorable trends, which may help restore confidence.
The Median Home
Q3 sale closest to the Marin County median price of $1,325,000
223 Orris Terrace, San Rafael, CA 94903
4 Beds
2 Total Baths
1,785 sq. ft.
Sale price:
$1,302,777
The High End
One of the most expensive homes sold in Q1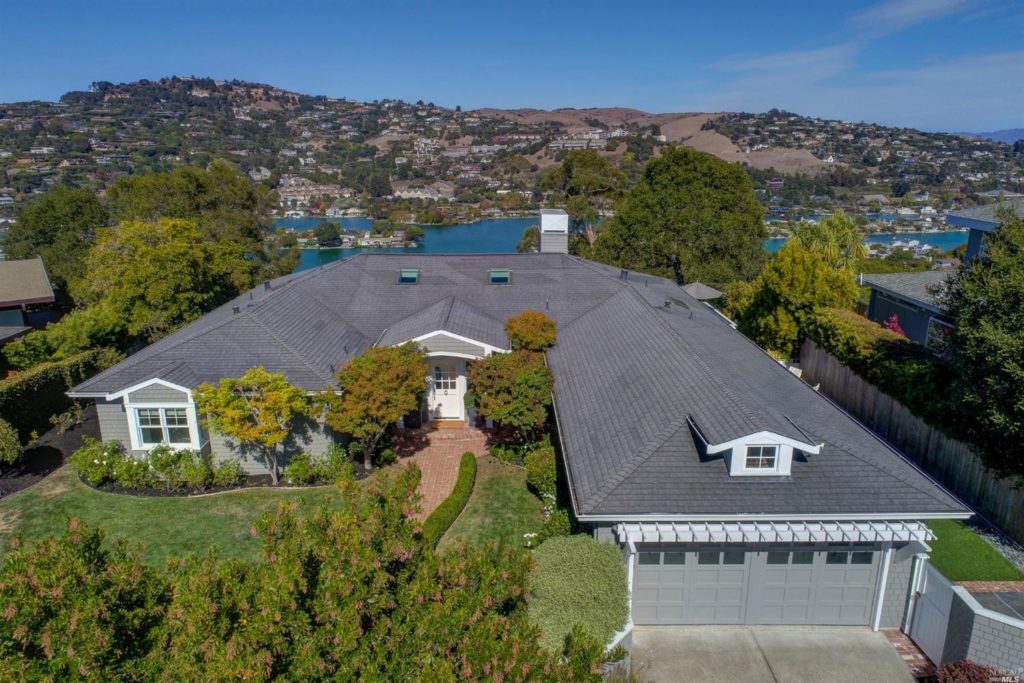 13 Britton Avenue, Belvedere, CA 94920
5 Beds
4 Total Baths
3,980 sq ft
Sale price:
$4,125,000